DATA2GO.NYC Snapshot:
NYC Love Your Local Helps Small Businesses Flourish
An Interview with Coby Kalter from the NYC Department of Small Business Services
The diversity encapsulated in New York City's neighborhoods is perhaps their greatest strength, but also their greatest challenge. A journey across the city is a journey across different levels of well-being, revealing vast inequalities in access to opportunity among residents of the five boroughs.

This brings us to an increasingly pressing question: how can New York City continue to grow economically without leaving behind residents from its physically and symbolically peripheral spaces? Across the city, human services and nonprofit organizations are trying to answer this question, each with unique perspectives, guidelines, and goals.

What the organizations we feature in these data snapshots share is their commitment to using data to better meet the needs of the people they serve.
Using Data to Promote Small Businesses
The NYC Department of Small Business Services (SBS) is a city agency using data to spur local economic growth. Its programs connect individuals to job training, help local storefronts thrive, and invest in communities around the five boroughs. A prime example of its approach to using data to aid small businesses is the NYC Love Your Local initiative.
NYC Love Your Local is a pilot program designed to promote storefront business across the city in areas that are facing mounting real estate pressure. Storefronts throughout the city had the opportunity to apply for grants of up to $90,000 from the City government. Forty grantees received 24 hours of in-depth consultations and another set of 60 local businesses received four hours of consultation.

NYC Love Your Local / Find Your Local
Locating the Ideal Grantee
Coby Kalter, the former Senior Program Manager at NYC Love Your Local and current Director of Intensive Growth Services at SBS, says that their application and vetting process started by using DATA2GO.NYC.
Finding the right grantees meant not only looking at the business but also at its neighborhood and its unique economic challenges. Kalter started by using DATA2GO.NYC to look at the median household income for each neighborhood and even census tract. As Kalter said, "[DATA2GO.NYC] is giving us more of a full picture of the neighborhood situation that the business is facing. What type of threats or opportunities are facing the business? We are trying to help businesses to stay in the neighborhoods and stay thriving in the neighborhoods."

Surveying the Field
Evaluating Potential Grantees
The next step was creating a set of criteria to evaluate businesses facing different challenges. Using multiple variables available in the tool, along with other sources like NYU Furman Center's tools on real estate, allowed them to focus on community districts and council districts to give each neighborhood a "score based on these different indicators." This score allowed the NYC Love Your Local team to examine real estate pressure, gentrification, and the rapid economic change that was facing each business vying for a grant. Out of all the businesses nominated by their communities, 40 grantees received up to $90,000 from the City and 24 hours of in-depth consultation.
A Step Further
Collecting Data and Asking New Questions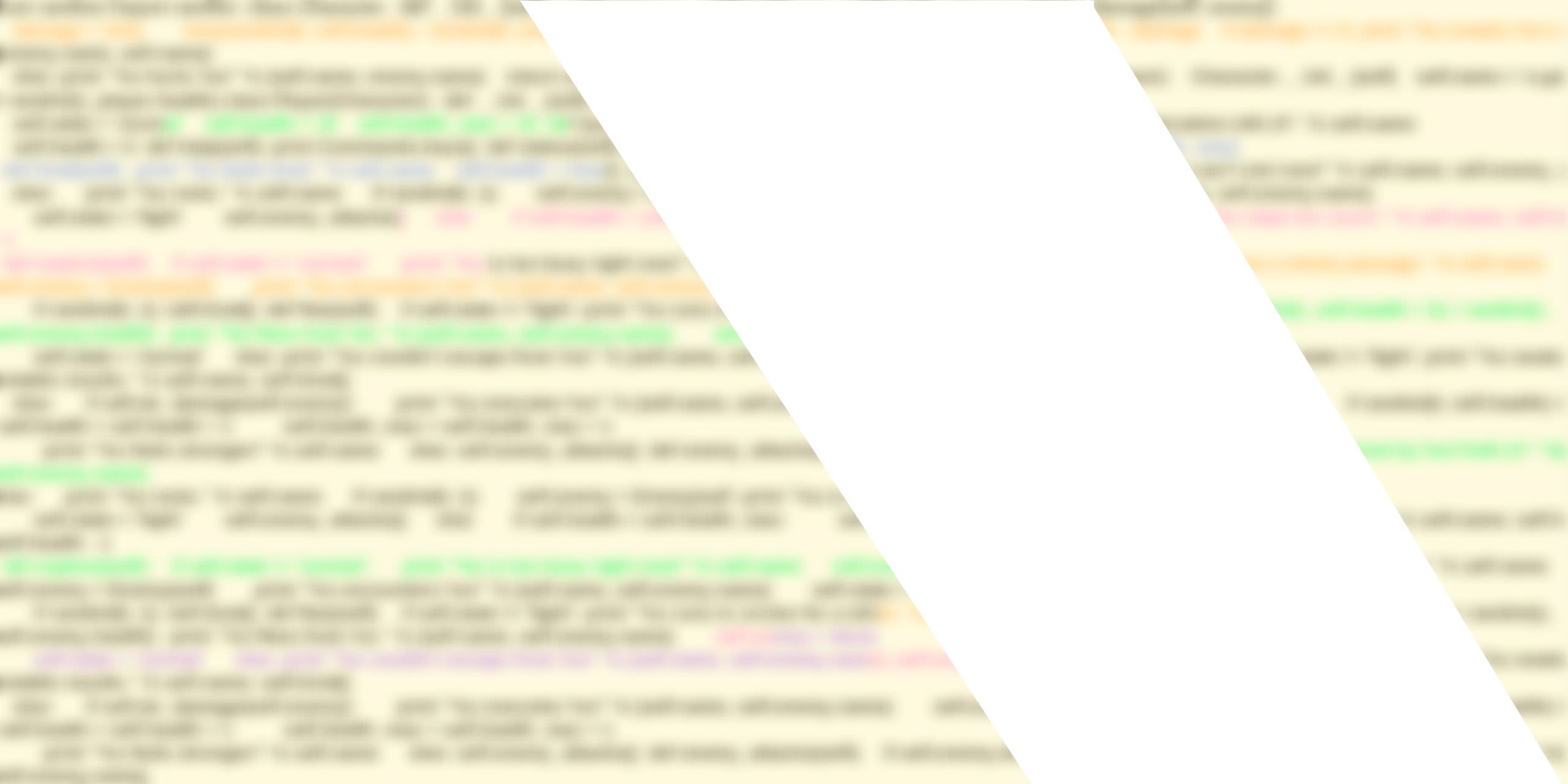 For Kalter, DATA2GO.NYC was key in the planning and evaluation stages of NYC Love Your Local as a tool to understand what social and economic factors in a neighborhood may be influencing each local business. Selected businesses will now work with industry experts to use their grants to fund projects with the greatest potential impact on their businesses, whether that's upgrading tech or hiring new employees. In the future, SBS hopes to use data to map where certain types of small businesses are concentrated and continue to identify struggling small businesses. 
NYC Love Your Local is a great example of how data can propel action. DATA2GO.NYC helps organizations to implement data-driven strategies that allow them to achieve their goals.